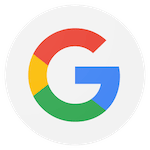 Such a positive atmosphere! Everyone here strives to be the best and help every student find their best too.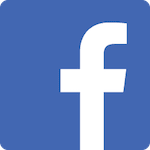 My son just began taking classes with Mr. Slomo. He loves Taekwondo and Jordan is so great with children. I highly recommend Slomovitz Elite Taekwondo to anyone.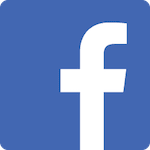 Great local small business that is improving the confidence of so many young people! My daughter started here this summer and we love the membership model of this place. She looks forward to going at least twice a week, and with memberships, you get unlimited classes. Mr. Slomovitz and staff are amazing with the kids!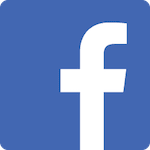 Mr. Slomovitz is one of the most genuine and caring people that I've ever met. I've come up through the ranks with him from yellow to black belt as well as the instructor program. I've been with his program going on 6.5 years. I trust him and the TA staff wholeheartedly with my training. He is passionate about the lifestyle of taekwondo and that really comes through in his teaching and the students.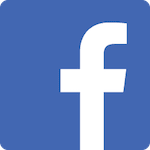 I have known Mr. Slomovitz for nearly 20 years and he as been an instructor in my program for over 15 years. He is a great instructor and I would, and have, trusted him to instruct my children. He does a fantastic job.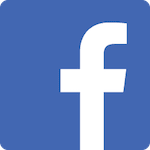 My son started taking classes here a year and a half ago. Since then, he has become passionate about TKD. He takes classes 3x a week, participates in tournaments, helps out with the preschool classes, and has attended summer camp. He currently has his blue belt and is excited to work his way up to black belt. Jordan Slomovitz is a gifted teacher who knows how to relate to and motivate kids. The students here range from 3 yrs to adult. It's a great place to learn martial arts, no matter what your age!